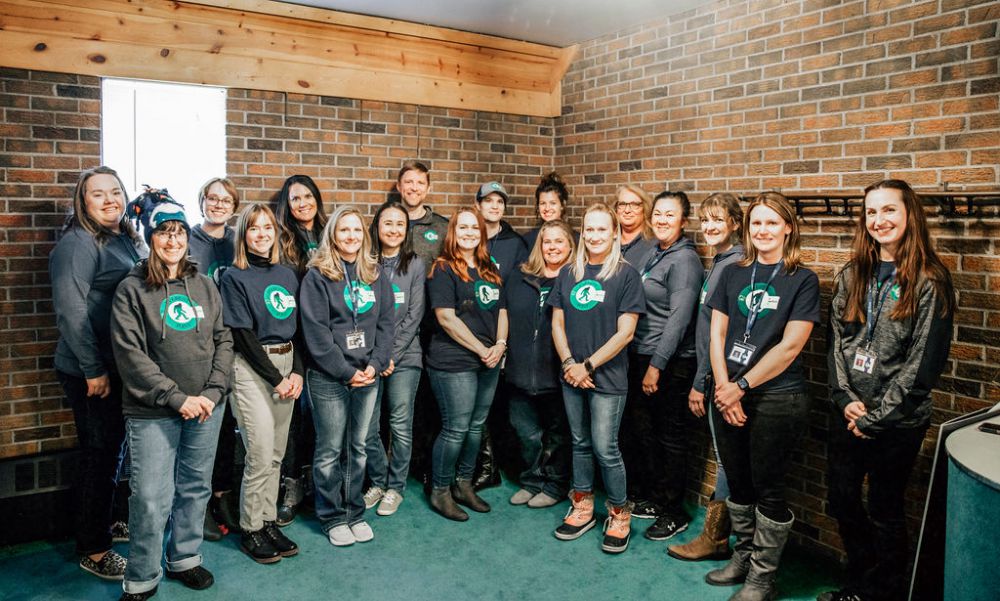 Our CEC Everest Point Homeschool Academy locations offer an amazing TUITION-FREE enrichment opportunity for homeschool families. We recognize that the families we serve are the primary educators, and we partner with them to create the best educational experience possible for their students. Our highly-qualified staff members are dedicated to providing students with a variety of engaging and interesting classes to choose from, with hands-on instruction to enhance the learning process.
Students ranging from grades K-12 (location-based) can attend academic classes (math, science, history, etc.) and elective classes (cooking, music, physical education, etc.) one day per week at a CEC Everest Point Homeschool Academy location. Of course, this is just a general description of the types of classes we offer and we encourage you to review the Class Catalogs for each of our locations to see what is available for your student.
10th-12th students can take college courses through our accredited college partners as well as earn career credentials in our Certifications Labs while they are still in high school. This is also a TUITION-FREE opportunity, with no fees or book costs.
We also offer opportunities such as Yearbook and Student Council. There are many fun things to participate in at a CEC Everest Point Homeschool Academy, making it the BEST day of the week for our students!
What does a typical day at a CEC Everest Point Homeschool Academy look like?
Families choose 5 classes that their student will attend for the school year

Students rotate through Periods 1 thru 3 prior to Lunch, with a Social Break between Periods 1 & 2

Students enjoy an extended Lunch designed to provide ample social time

Students then return to attend Periods 4 & 5 to complete their school day
(Kindergarten & 1st Grade Students at our Colorado Springs and Northglenn locations will be self-contained in their classroom with the exception of 3rd Period 'Specials')
In addition to the classes we offer, we believe that culture and student comfortability are key ingredients in creating an incomparable educational experience for our students.
If you have any questions, please send us a message or contact our office at 719-744-2362.